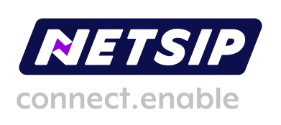 Be ahead of the curve with NETSIP
Hosted PBX
NETSIP can help your business seamlessly transition to a cloud-based solution. Work anywhere via Wi-Fi or 5G. Increase productivity.
Genuine Tier 1 Network
24/7/365 Network Operations Support Centre
A complete automation platform
Extensive range of modern voice and data solutions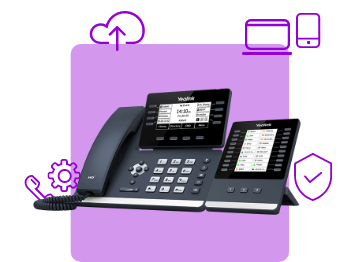 Getting a Hosted PBX service is as easy as getting in touch with us today.
Enjoy the most customised Hosted PBX technology and platforms that meet you business needs.