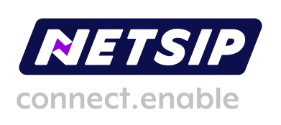 MS Teams Calling

Direct Routing Services

Use direct routing and replace your legacy PBX phone system with MS Teams Calling. High quality calls. Flexible plan options. Office suite integration.
Genuine Tier 1 Network
24/7/365 Network Operations Support Centre
A complete automation platform
Extensive range of modern voice and data solutions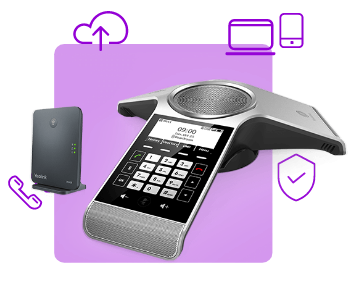 To get MS Teams Calling is as easy as getting in touch with us today.
Enjoy the most customised MS Teams Calling service and platforms that meet you business needs.