The Partner Of Choice For…




---
Benefits Of NETSIP VoIP Phone System
Enjoy The Benefits Of This Cutting-Edge Technology

Call Quality
VoIP lets you apply QoS rules to ensure your voice traffic has utmost priority on the network.

Ease of Use
A VoIP phone system usually includes an intuitive software interface where you can manage various call settings.

Versatility
Employees can use any internet-enabled device to get in touch with customers and colleagues.

Affordability
All communication media are transmitted over the internet, eliminating the need for phone lines and cutting down on installation costs.

Security
Use the most advanced firewall protection to defend your clients' VoIP phone system and handsets. VoIP encrypts voice traffic for enhanced safety and security.

Customised telephony system
Your customers can enjoy the most customised VoIP technology and platforms that meet their specific requirements.

Powerful platform
Use a single, centralised platform that they can access anywhere and anytime. This accessibility particularly favours businesses that have remote and international employees.

Adaptability
NetSIP supports not only SIP but also older devices, thanks to NetSIP ISDN-to-SIP Converter.

Reliability
NetSIP has multiple virtual servers in different locations so that in the event that one of them fails, another one can instantly provide a backup to preserve the system's uptime.
Why Use NETSIP VoIP Services?
Strengthen Your Business And Position It
For Success With NETSIP VoIP Services.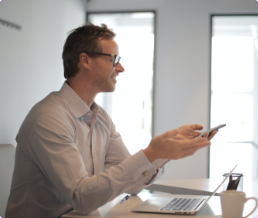 Operating Costs
VoIP services run online and are not PSTN wired. Place local or international calls for an absolute fraction of traditional phone call costs.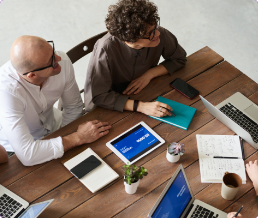 Scalability and Responsiveness
VoIP also positions businesses to scale whenever needed. Managing features is as easy as an email or a phone call with us – whatever you need, whenever you need it.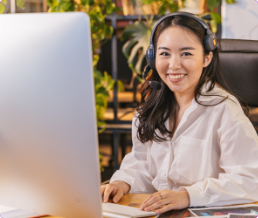 Integration
VoIP services seamlessly integrate with existing and new business systems, including your hardware. Our infrastructure allows us to work with traditional, hybrid, IP and hosted systems.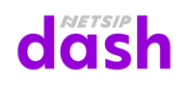 Connect With NETSIP. Enable Your Future.
The Complete Automation Platform
We have designed and developed a cutting-edge enablement platform specifically tailored for the demands of a modern service provider. It's shaped by direct feedback from our extensive partner network. We listen and engineer to give you the maximum flexibility and control, whilst maintaining unrivalled quality from our Tier 1 carrier backbone.
Free Consult
Enroll for your next technology
journey, today!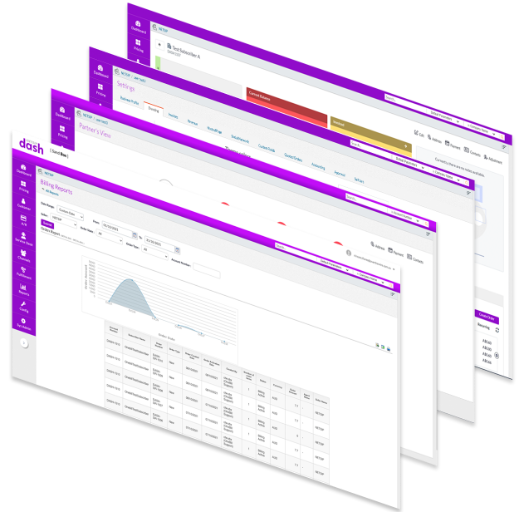 How Does NETSIP VoIP Phone System Work?
Easy Installation.
No Additional Equipment.
Smooth Transition.
NETSIP offers a powerful customer portal to help you set up and manage voice communication settings effortlessly. You can use it to change failover destinations, number porting and ordering, and a host of other billing, alerting and account management functions.
NETSIP team of industry experts can help you set up an efficient VoIP phone system, regardless of the scale of your business. Whether you run a budding startup or a top-tier company, we can help you reach new heights.
Free Consult
Enroll for your next technology
journey, today!
---
Frequently Asked Questions
Learn More About VoIP Phone Service
Get in touch
Simply complete the below form and our experienced team will find the best solution to suit your business, quickly and easily. Our team is always here to help.