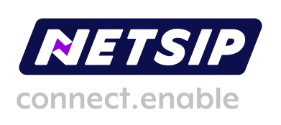 Boost Your Business With NETSIP
VoIP Phone System
NETSIP team of industry experts can help you set up an efficient VoIP phone system, regardless of the scale of your business.
Genuine Tier 1 Network
24/7/365 Network Operations Support Centre
A complete automation platform
Extensive range of modern voice and data solutions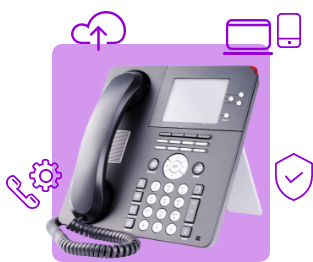 Getting a VoIP service is as easy as getting in touch with us today.
Enjoy the most customised VoIP technology that meet you business needs.