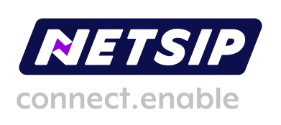 Tier 1
Wholesale VoIP


Provider by NETSIP

Join our partner program today. Enquire how you can become VoIP providers, SIP Trunk providers, VoIP service providers with NETSIP.
Genuine Tier 1 Network
24/7/365 Network Operations Support Centre
A complete automation platform
Extensive range of modern voice and data solutions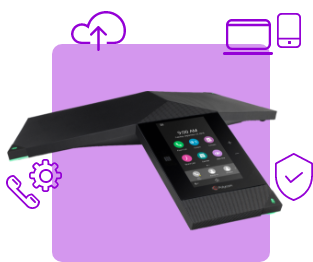 Getting a Wholesale service is as easy as getting in touch with us today.
Enjoy the most customised wholesale service and platforms that meet you business needs.